Strategic Research Priorities
OHRIís Strategic Plan includes two overarching Strategic Research Priorities: Breakthroughs by Design and Practice-Changing Research. These are both highly translational priorities, leveraging our unique success in moving discoveries from the bench to the bedside and changing clinical practice through rigorous clinical trials, knowledge translation and implementation science.
Breakthroughs by Design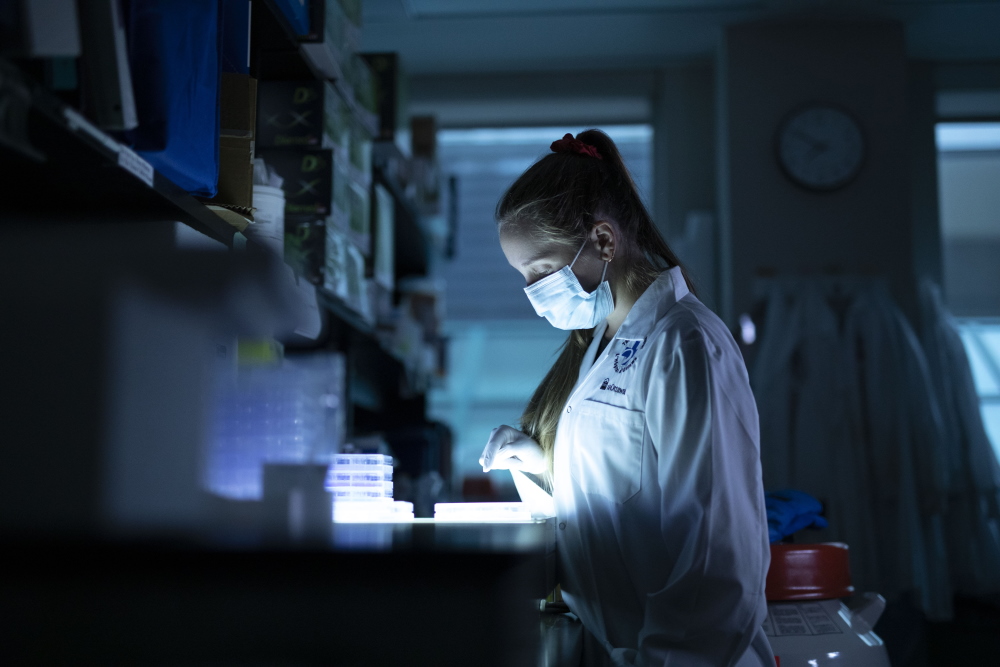 The goal of Breakthroughs by Design (BBD) is to understand the fundamental biology of health and disease and use this knowledge to develop revolutionary new approaches for the prevention, diagnosis and treatment of disease. The Ottawa Hospital is already a world-leader in this kind of bench-to-bedside translational research and we will build on this success by:
Continuing to support, nurture and recruit top scientists in key research domains with high translational potential
Investing in cutting-edge research facilities and equipment for performing discovery research into the molecular and systems biology networks that control cells and tissues
Enhancing the Excelerator program, in collaboration with the Practice-Changing Research priority, to guide researchers through every step of the process of translating a discovery into a new therapy, from preclinical efficacy and toxicity studies to preparation of a regulatory submission
Expanding the Biotherapeutics Manufacturing Centre, which produces clinical-grade stem cell, vaccine, gene therapy and cancer-fighting viral products for clinical trials here in Ottawa and all around the world
Fostering a culture of collaboration between laboratory and clinical scientists
Breakthroughs by Design will support translational research in all areas of health and disease, including cancer, neuroscience, infectious diseases, cardiovascular diseases and much more.
Practice-Changing Research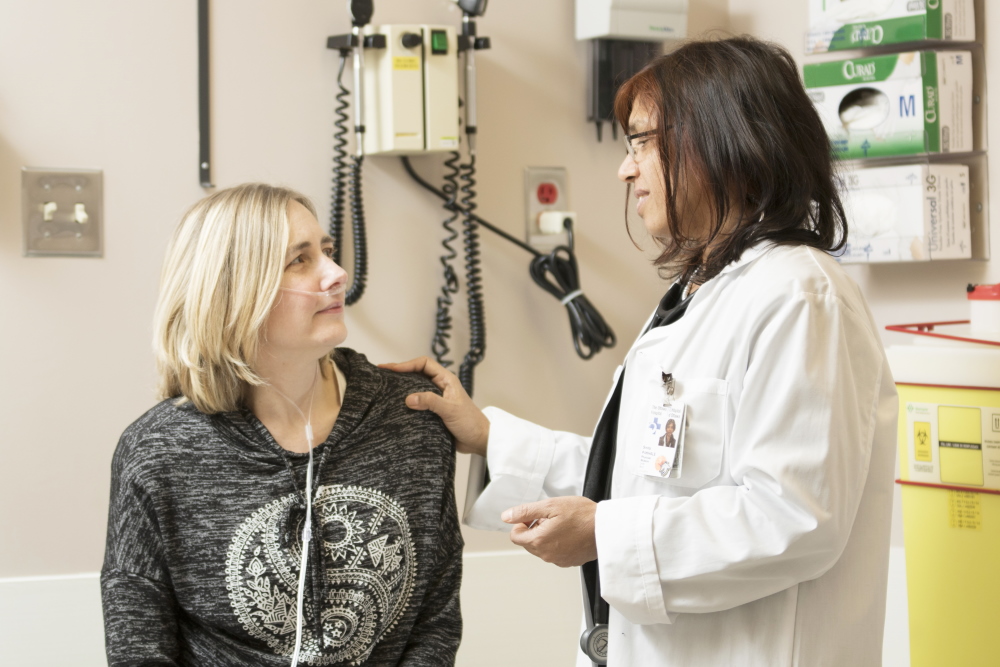 The goal of Practice-Changing Research (PCR) is to redefine the way patient care is practiced and managed not only at The Ottawa Hospital, but around the world. This often begins by identifying the pivotal questions that are most important to clinicians and patients and then designing and performing definitive trials to provide the needed evidence to inform practice.
We will continue to lead the world in Practice-Changing Research by supporting people and infrastructure to enable research such as:
Comparing the safety and efficacy commonly used treatments
Establishing the effectiveness of emerging therapies
Studying better ways to prevent, diagnose and manage diseases
Developing better ways to deliver health care, especially to disadvantaged or vulnerable populations
Using implementation science to accelerate the integration/translation of research into practice and policy
Translating discoveries into novel clinical therapies through the Excelerator program (in partnership with the Breakthroughs by Design priority)
Leveraging artificial intelligence and machine learning to improve diagnosis and treatment
The Ottawa Hospital is a world-leader in Practice-Changing Research thanks to a long-standing focus across Clinical Departments, with support from our Ottawa Methods Centre.