Career Opportunities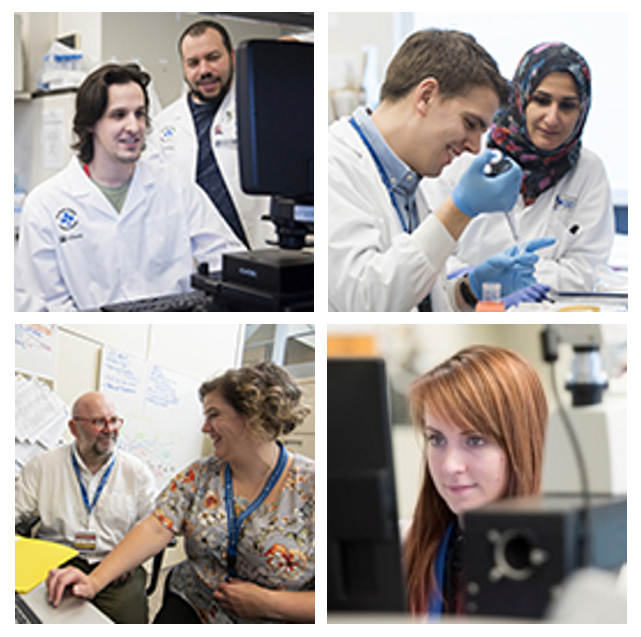 The OHRI offers exciting career opportunities for graduate students, postdoctoral fellows, scientists, research coordinators, technicians and administrators.
The OHRI offers a wide variety of exciting career opportunities, including training positions for graduate students and postdoctoral fellows and staff positions for researchers and administrators. Use the search tool below to browse through our current job and training opportunities, or email our scientists directly, should their particular field of research be of interest to you (see scientist profiles for more information). If you are interested in a training position, you may also want to consult our web page for students and postdoctoral fellows. If you are interested in opportunities in health care as opposed to health research, please visit The Ottawa Hospital career opportunities web page.
Please note, all OHRI applicants must be fully vaccinated in order to be considered for any staff, trainee or volunteer opportunities. Upon hiring, applicants must provide government issued documentation proving they have been fully vaccinated, or present supporting documentation of a valid medical contraindication or other reasonable consideration pursuant to the Ontario Human Rights Code.